Clear View Farm Services
Integrated Pest Management
Clear View Farm Services is dedicated to delivering the highest quality products and customer service that can be offered with a sense of pride, friendliness, and genuine concern. While operating with honesty and integrity.
We are committed to providing employees with a safe, stable environment and an equal oppurtunity for personal growth. We will always strive to improve the safety and effectiveness of Clear View Farm Services. Above all, our employees and customers will be shown the same concern, respect, and caring attitude that they expect to receive.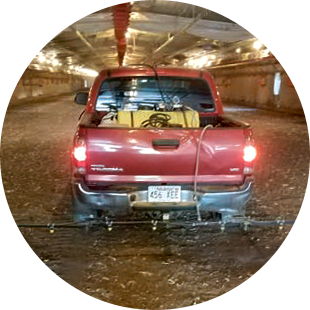 Why is Integrated Pest Management sustainable agriculture?
"For farmers, IPM is good business. They don't want to pay for pesticide applications if they won't do any good" David Epstein, senior entomologist for USDA's office of Pest Management.
In IPM, everything is based on monitoring. IPM is about knowing the pest, knowing the plant and knowing the barriers of control. "It also takes into account that farmers are running a business so there are socio and economic conditions that fit into this problem." Epstein says.

Our IPM program includes the monitoring of the effectiveness of the pesticides we use via resistance testing by the University of Arkansas and continually rotating to the effective class to provide optimum control.

We rely on trained entomologists to assist in the monitoring and rotation of the pesticides in our IPM programs.
Certified and Licensed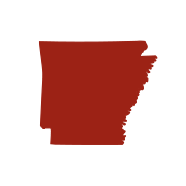 Arkansas
Pesticide License #132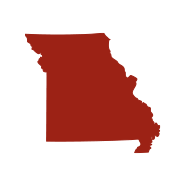 Missouri
Pesticide License #C22576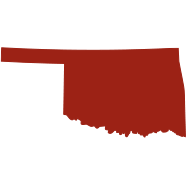 Oklahoma
Pesticide License #78014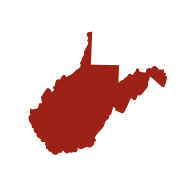 West Virginia
Pesticide License #1771

Virginia
Pesticide License #14517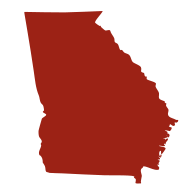 Georgia
Pesticide License #101283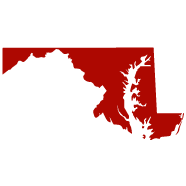 Maryland
Pesticide License #33038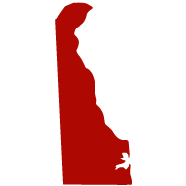 Delaware
Pesticide License #1935
Larry Singleton - General Manager
(817) 913-3468
Larry.Singleton@cve-fs.com
National Chicken Council
"Animal Welfare Guidelines list under Sections D3, Page 9. Comfort and Shelter"
Components of a biosecurity program may include provisions for, but are not limited to, a control program for rodents, predators or other pest such as insects, visitor entry requirements, mortality, disposal, and traffic control," CVFS IPM Programs are designed to assist the producer in maintaining compliance with the NCC Animal Welfare Guidelines.
National Poultry Improvement Plan Program Standards
"Section E-Biosecurity Principles" (6) Wild Birds, Rodents and Insects"
"Poultry operations should have control measures to prevent contact with and protect poultry from wild birds, their feces and their feathers as appropriate to the production system. These procedures should be reviewed further during periods of heightened risks of disease transmission. Control programs for rodents, insects and other animals should be in place and documented".